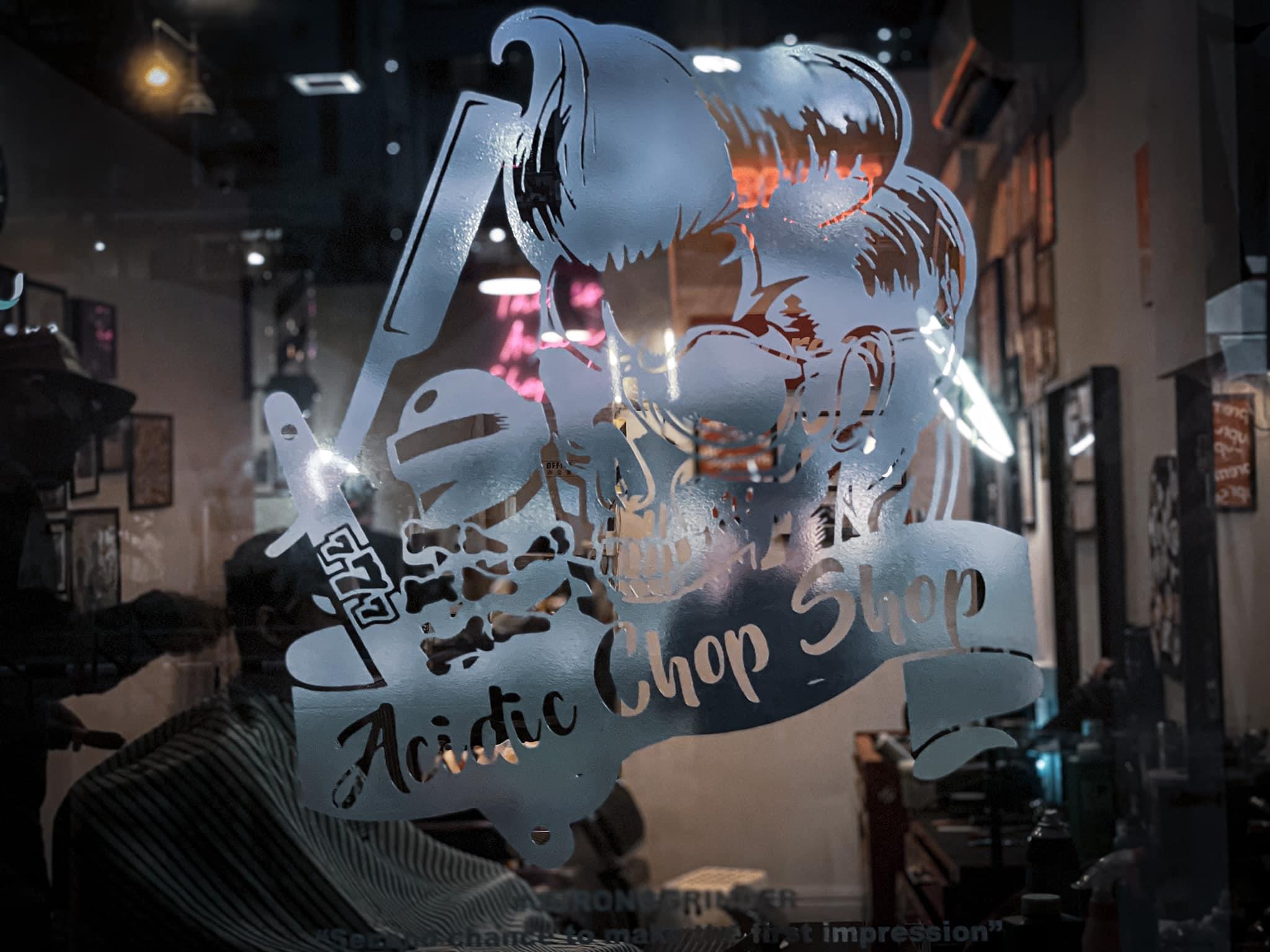 acidicchopshop.gettimely.com
A barbershop that's filled with friendliness, laughter , satisfied customers and a group of passionate barbers. " Second chance to make the first impression ". @acidicchopshop #JURONGGRINDER
acidicchopshop.gettimely.com
Barber O

Senior Barber

Jacky Stinson

Head barber

The head honcho of our team, uncompromising, genuine and seriously funny. Jacky is easily one of the most passionate and bonafide barber in our team.

CR

Founder/Senior Barber

The founder of our shop, he is the mastermind behind our operations, with his attention to details so sharp that it will give you a laceration, he is the epitome of what our team should be.

Barber K

Creative Lead/Senior barber

Our resident fashionista, up to date with all the latest styles, he is very versatile and will pretty much give you any hairstyle of your wildest dreams.
acidicchopshop.gettimely.com
acidicchopshop.gettimely.com
135 Jurong East Street 13, #02-335, Singapore, Singapore, 600135
88912072
Monday

Tuesday

Wednesday

Thursday

Friday

Saturday

Sunday

11:00am - 9:00pm

11:00am - 9:00pm

11:00am - 9:00pm

11:00am - 9:00pm

11:00am - 9:00pm

11:00am - 9:00pm

11:00am - 6:00pm